The People Behind The Film
The Meeting felt so intimate it was actually uncomfortable viewing it. We felt like voyeurs. We couldn't stop ourselves from watching and wondering what horror awaited the heroine. As actors ourselves we couldn't help but wonder how Dean was able to create this atmosphere on set (and on screen).
I just wanted to explore instant sex and how that could turn on its head.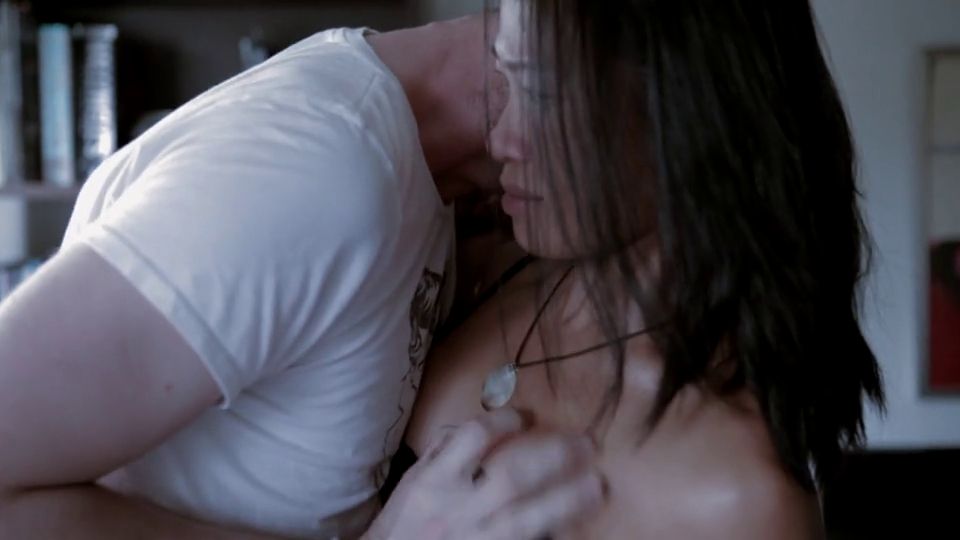 Dean considers that the tension or atmosphere is there or it isn't. "I don't think I create that, it comes from the actors. I think there was a tension, a chemistry between Ray and Lourdes, which I captured."
That he did. The chemistry was so intense that it felt like the screen was going to explode.The film came about from Dean's interest in exploring instant sex. The film very nearly would have been about a murder. Dean says about the choice between murder and the film you just saw: "My better self won".
No budget. Didn't even need to feed anyone as it was only four hours.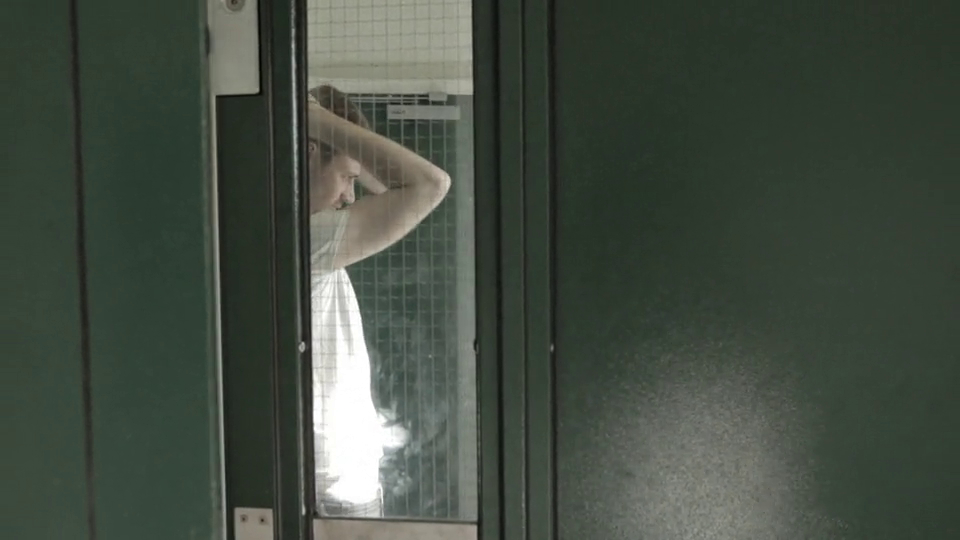 "Of course I would have done, am sure I offered – hungry actors are no good – quite rightly so."
'The Meeting' is part of an impromptu experiment in 2011 where he made 8 shorts. With each he decided a story outline that the actors didn't know until they arrived at location. Some of the films worked and some didn't.
Dean regrets that he didn't have more crew to help record the sound professionally. "I was inexperienced at the time at handling a camera (still am but less so) and it was a shame it wasn't technically faultless, as it really worked as a story."
I have never auditioned anyone.
The acting is truthful and very raw. We wanted to know how Dean goes about finding and auditioning his actors. Surprisingly Dean has never auditioned anyone. When he has a budget he will pay a casting director to do it. At the moment he relies on recommendations and showreels.
On set his technique is to be clear about what he wants from the actors and to get out of their way, only making minor adjustments here and there.
I won't be happy until I have done a feature.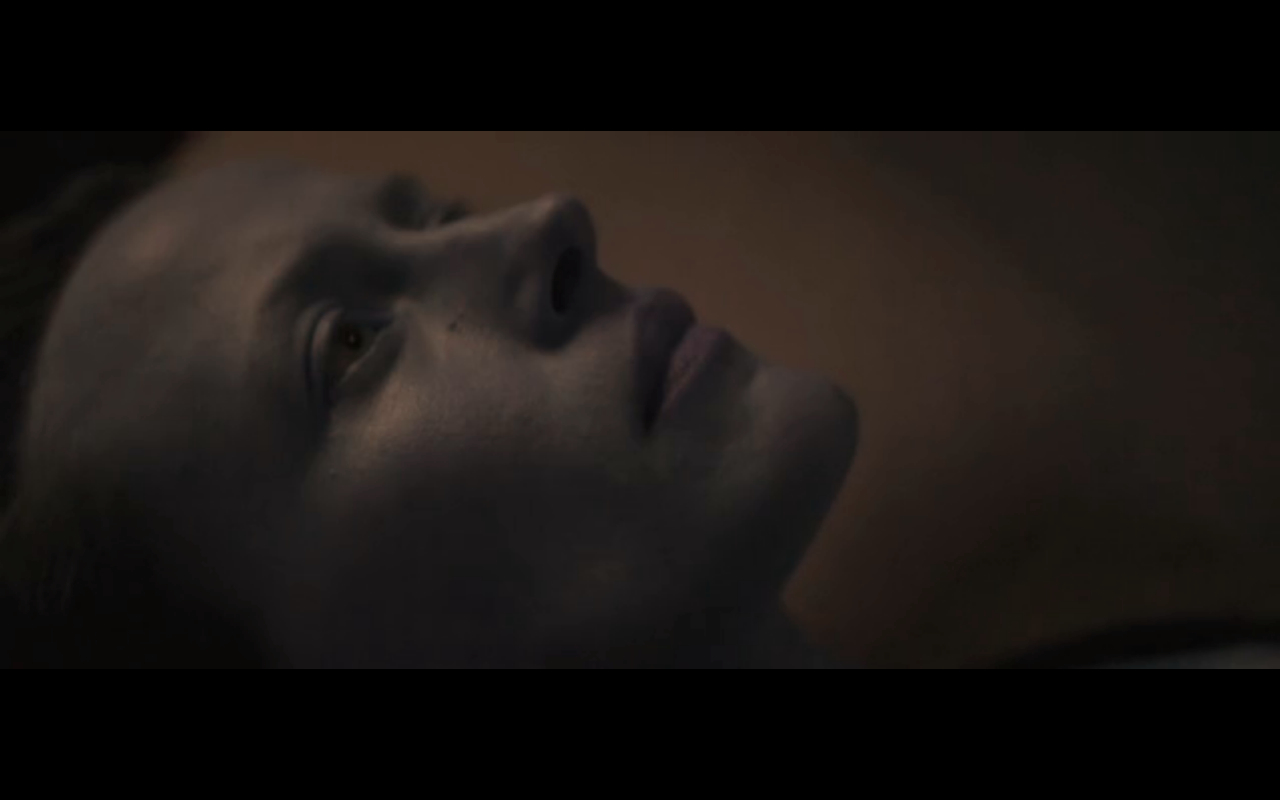 We wondered where Dean finds the time to make so many films. Dean is very hard on himself. Short films are his way of developing his skills by making mistakes and working out what his method/style is. Then he wants to do a feature. Dean. Dean. Snoovies are the way forward. Forget features. So yesterday.
Saying that, Dean has recently shot two shorts: Under and Suspect. Under is finished and waiting for festival acceptance.
Any advice for young or beginner filmmakers?
"No excuses!"

There. You heard the man. Pick up your kit and get cracking. When you're done submit them to Snoovies. You might be the next Dean Loxton. We foresee a very bright future for this director and its been a pleasure watching his films and getting to know a bit about the man behind the camera.