The People Behind The Film
Keisu is half Japanese and half Tunisian. He grew up in Tokyo, Japan and moved to Paris at age 12. He now studies at the french film school Conservatoire Libre du Cinema Francais. He actually started making films at age 13. Keisu and his friends didn't know much about cutting and editing, so all films were one-shots (which is now actually the 'hot' way to shoot films!).
When Keisu read 'Jojo's bizarre adventure' (a manga by Hirohiko Araki) at the age of 19, his ambition became clear. He started writing scripts and became interested film making.
My first ambition was to create a story with a dense suspence in a locked room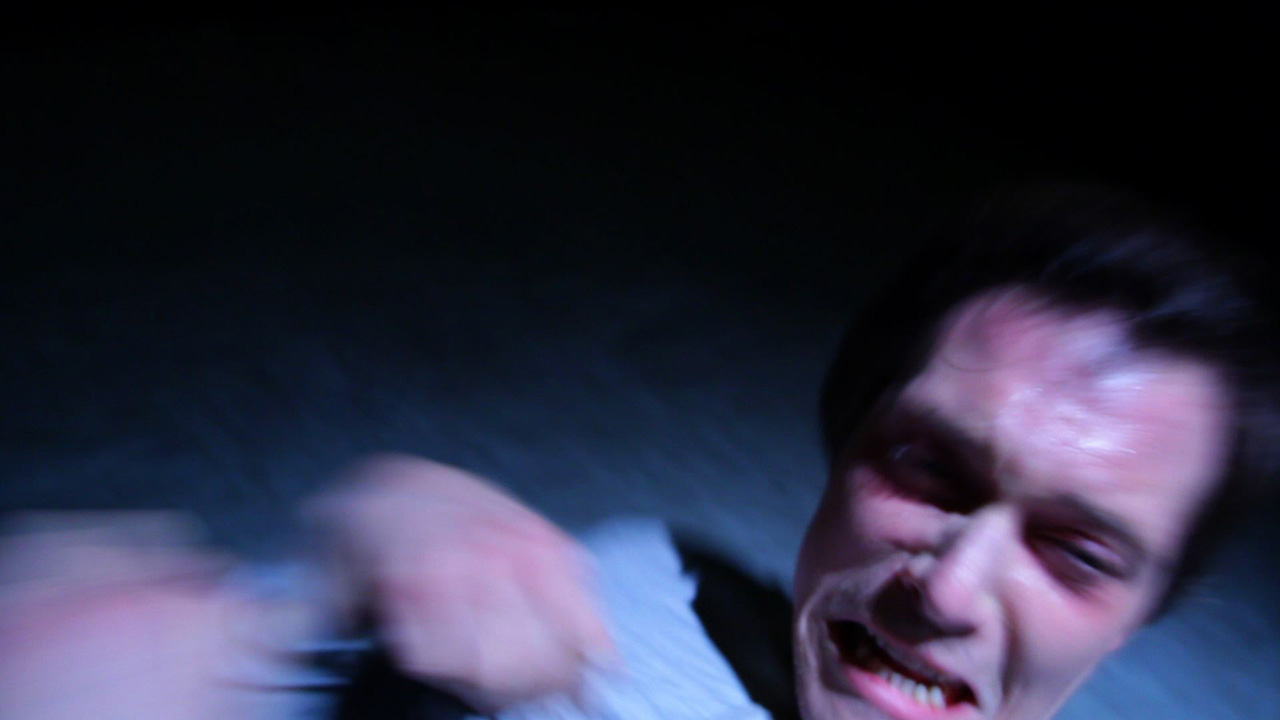 Keisu considers it normal that people have two or more personalities and characters. He believes that pretty much everybody can be a savage. The idea of this double personality, the mental illness in the film, came to him when he was thinking about how to create a perfect crime story located in a locked room. He wondered if it would be possible that the victim and the murderer were the same person. The ideas started pouring out and he wrote the script of Psycho Mind in 10 minutes.
After watching it, it felt as if he did a 1940s/1950s mystery horror short, with the dark tone and mood created through his cinematography.
The process was simple. All the work that could be done alone, I did alone.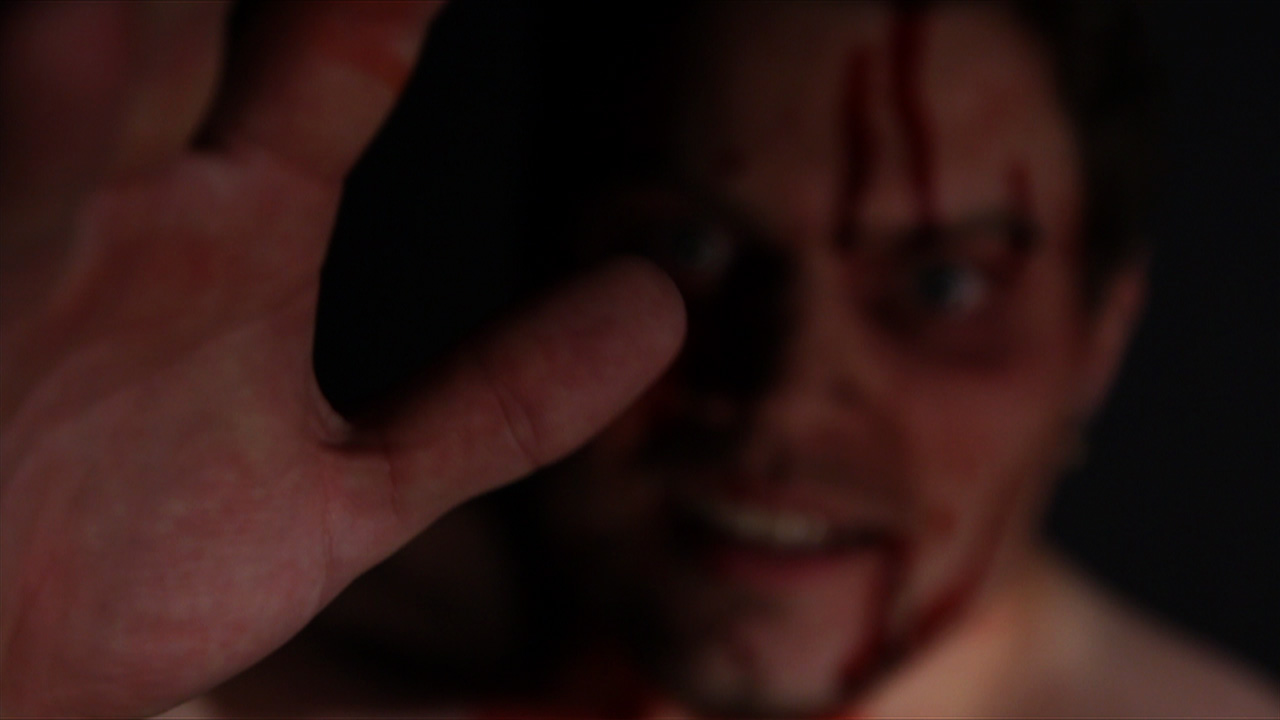 Even though he had some friends to help him with the practicalities, Keisu wrote the script, created the storyboard, casted, art directed, shot and edited the film himself. He was not afraid to get his hands dirty, and it helped him to truly deliver his vision of the film. To cast the film he looked for 3 elements: motivation, performance and look. An actor's motivation is essential for this kind of project (no budget). The look was also quite important, as Keisu wanted to make a strong contrast between the two personalities of Xavier.
He used the studio of the school to shoot the film. They created the set by putting black clothes on the walls. Keisu wanted this minimalist style to give to the audience the impression that they were between reality and illusion. The film was shot using a Canon 60D.
After editing, Keisu worked the music with Julien Auclair, a music composer. To Keisu, music is one of the most important elements of a psychological thriller, and he was happy that this collaboration worked out.
I'm interested in the madness, the darkness, the conscious, the desire and the guilties.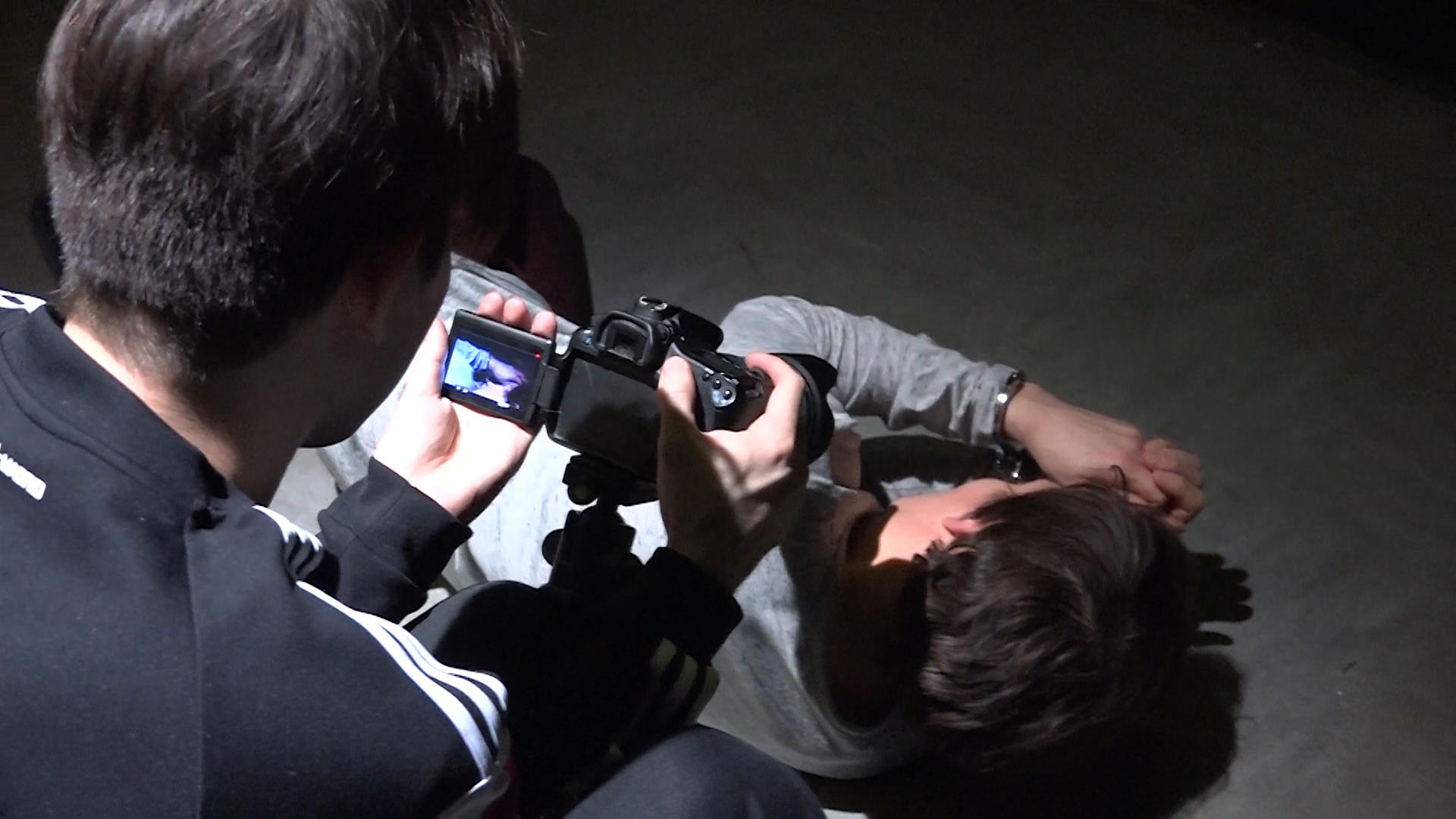 Psycho Mind was Keisu's first film. It turned out to be a great experience, and the result is quite impressive. He's now already working on his next project, writing a script for a thriller feature film, which he will produce independently.
Keisu is heavily influenced by heavyweights, such as Christopher Nolan, Darren Aronofsky, Takeshi Kitano, Satoshi Kon. Francis Bacon, Hirohiko Araki (mangaka), Kazuo Umezu (mangaka), Ranpo Edogawa (japanese writer), KOHH (japanese rapper) and Chief Keef (rapper). This could lead to a very interesting project indeed, and we at Snoovies can't wait to see it and share it with our viewers. We wish Keisu the best of luck.
Like Keisu's work? Get in touch with him directly, he'd probably love to work with you on new projects. You can email him directly, or catch him on Twitter.

If you just want to keep an eye on his future projects, use his IMDB page.