The People Behind The Film
Elcid Asaei is a visually driven writer, director and producer, specialising in environmental, socially-conscious and often thought-provoking productions. He holds an MA in Film Theory from University College London (UCL), and has worked across film, television and journalism.
Elcid's background in reportage led the way towards his filmmaking début with the award-winning short documentary, 'Revolutionary Roads', which enjoyed festival successes and went on to win the Current TV Short Cuts prize.
Our ethos is based on delivering quality, originality and distinction from concept to completion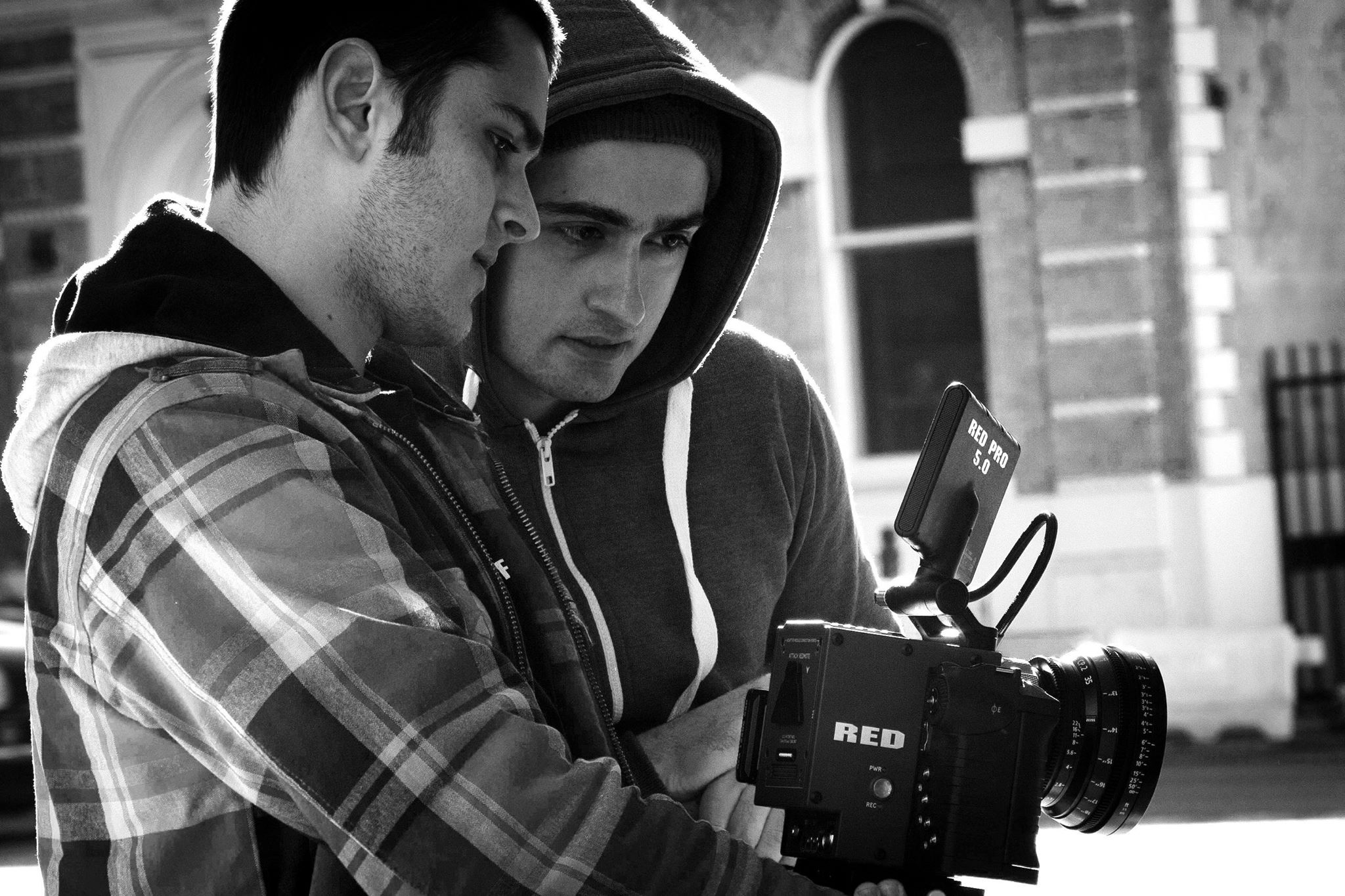 Since then, Elcid set up his independent production label Crimson Black Ltd, and has gone on to write, direct, and produce a number of visually striking and successively ambitious short films like 'PIRANHA' and 'UNSKIN', as a prelude to his feature film debut as producer on an edgy neo-horror conspiracy thriller, titled 'Second Coming', which is currently in early pre-production, seeking sales agent representation.
For more info behind the making of PIRANHA, visit the film's website