The People Behind The Film
This film is a great example of the realist approach to filming that seems to be pushing Sweden (and Denmark) to the forefront of TV drama at the moment. How this is achieved varies from film to film, and we believe that the answers given here by the directors and writers give such an insight to a collaborative approach to film making, that we have decided to edit the responses as little as possible. We want to make sure that we don't misrepresent what the creative team wanted to say. But first of all, let's let the directors introduce themselves. Anders: "I'm a twenty-one year old nihilist who's currently studying video game sound. I was around the age of seventeen when I decided to get involved with film, though I can't pinpoint an exact moment. I'd been set on becoming an architect since I was little, as I used to draw the whole time back then, and suddenly my mind just switched over to filmmaking. It makes sense in retrospect, as practically everything that I drew as a kid was cartoons. My interest lies in storytelling. The medium doesn't matter, hence my reason to get involved in videogames. It's a shame that I don't draw anymore, though."

Timmy: "I'm twenty-four years old and I am currently working as a cinema administrator. I was born with Cerebral Palsy. I think at a young age, this made me reflect on not only myself, but on other people's differences and realities. I used satire as a way for people to better understand who I was, which developed into an interest in poking fun at society as a whole. I realized film and theatre were perfect mediums for it. At the age of thirteen – while theatre remained a hobby – I had made my mind up to become a filmmaker."
They're being themselves and it's as personal as it can get.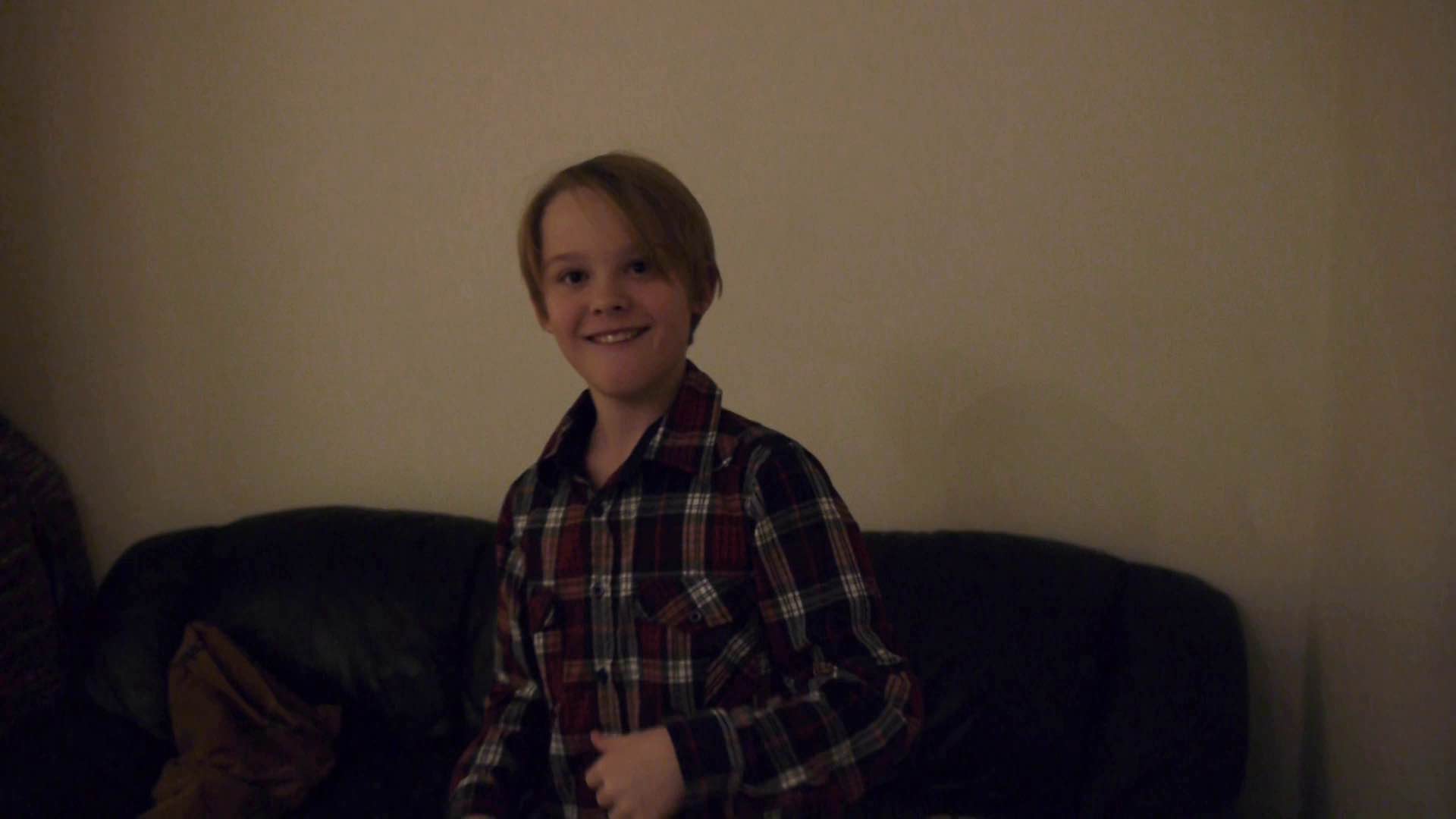 We wanted to know where the idea for 'My Special Day' originated from. When the writer, Ludwig Thelin, had just finished a short film at film school he stumbled across an online forum where people shared sad stories about no one coming to their birthday parties when they were kids. "I got the idea of making a trilogy on the subject of 'failed birthdays', as that had been the theme of our school film. This is the second instalment of that trilogy. The scenario was based on other people's real experiences, though not people we know personally. The characters, simply put, were based on the actors. A more accurate way of putting it is that there are no characters; we really don't like the concept of 'fictitious people' that 'borrow' the actors' bodies, so we never use that term. What we have is a scenario in which human beings interact with one another, so there's absolutely no point in telling the humans involved to 'be someone else'. They're being themselves and it's as personal as it can get". They met William (the boy) and Bengt (the clown) through other productions and thought that the two were so awesome that they just had to work with them. Sara (the mother) was recommended to them by another actress. All that matters to the team was personality; "if you're a nice person then you can expect us to want to work with you". William was a natural, and since the entire concept revolved around him and the others just being themselves, the job was simply to trust him to respond to the situation as any child would. "It only gets difficult when you try to control and force children (or anyone else) to act the way you've seen it. We simply stayed out of their way."
Every word and action is improvised apart from the last line; that one's from the script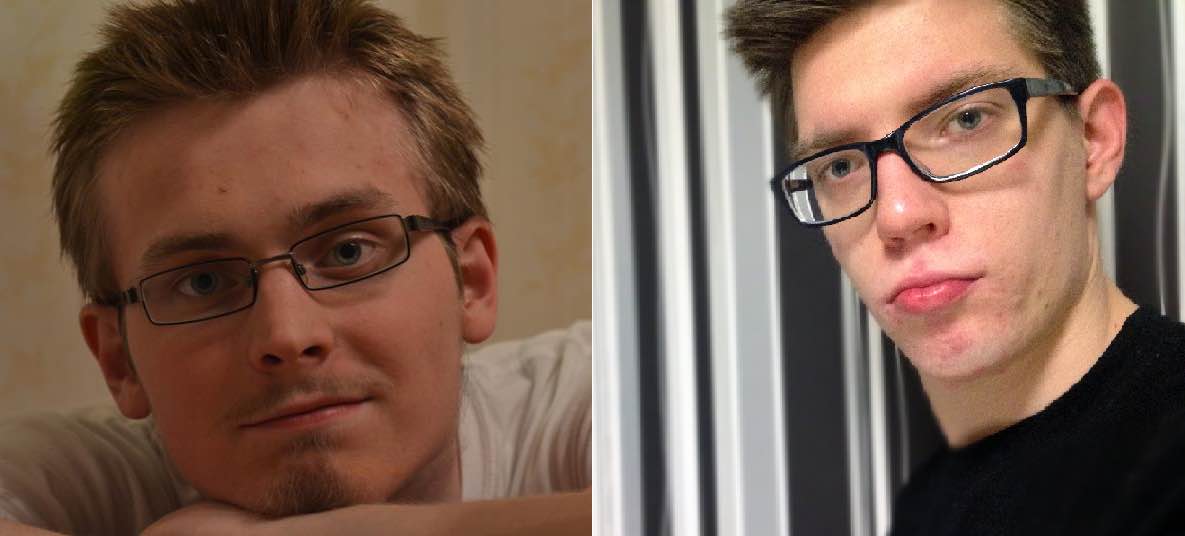 Ludwig's script served as a basis for the scenario and from there on it was all up to the actors. They didn't get to read the script; they only knew the premise of the scenario as a whole. The film was shot in a chronological order with the scenes simply being presented to the actors on the spot ('okay, now it's time for cake'). Every word and action is improvised apart from the last line; that one's from the script. The scenes were each shot in one long take, and then edited in the best way possible (hence the jump cutting). Anders/Timmy: "As said, what interests us about filmmaking is the chemical reaction that occurs when people simply interact in a certain scenario. Control only serves to make it boring. We call it scenario directing, or scenario design." So, we wanted to ask, why do you make short films? What are your thoughts about the format vs the feature film? Anders/Timmy: "The simple answer is that it's the safest bet right now. We're still rookies and developing our own way of working takes time. Making short films is a way of practicing our directing on a small scale and on different scenarios without it taking too much time. Besides, the scenarios that we want to explore at this time have no reason to be presented in a feature film format. Like Ludwig told me, let a movie be as long as the material allows it to be. Don't push it just for the sake of the format!"
The focus is on trying out a new narrative technique that we personally have yet to hear of in the world of cinema.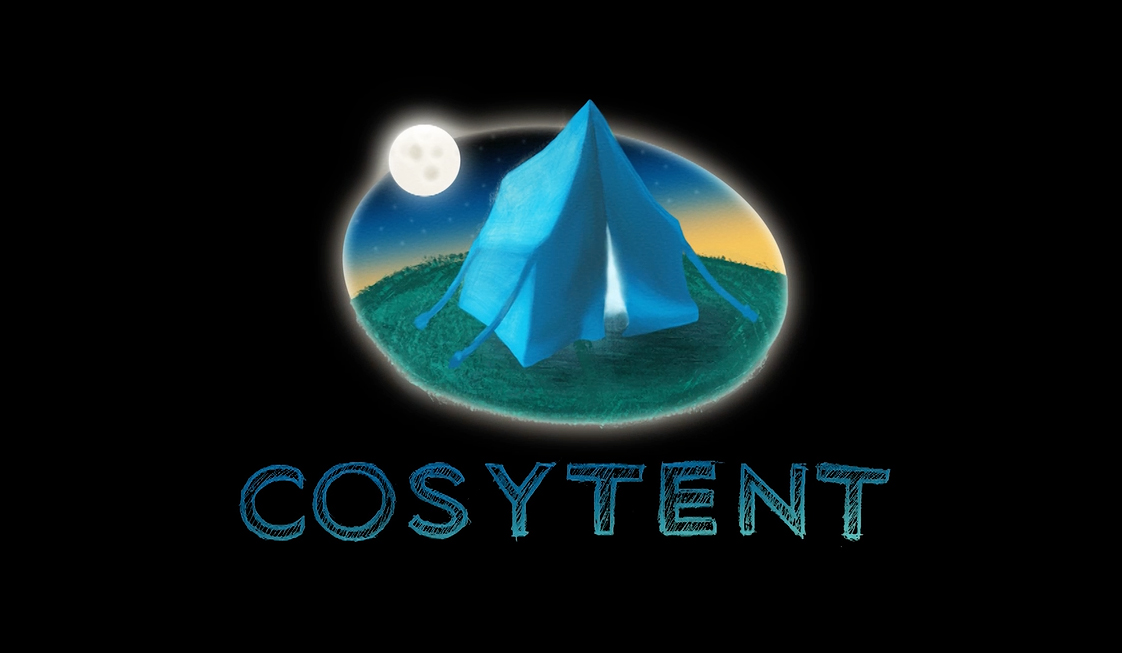 These guys, while aware that they are still to find their voice, have definite opinions about what that voice might sound like when they do. 'My Special Day' is part of a trilogy, along with Må Han Leva (Sweet Eighteen) and Uti Hundrade År (Make A Wish), which are also being sent out to the festival circuit. The team form part of a multimedia collective called CosyTent (its logo is at the start of the film), and is currently working on a project with another member called Ben. It will be a longer film project, both in the time it will take to shoot and the length of the final product. While filming they hope to try out "a new narrative technique that we personally have yet to hear of in the world of cinema," and develop their set design and cinematography skills. Anders' film influences include Paul Thomas Anderson, M. Night Shyamalan and Terrence Mallick for style, and the humans beings he sees around him every day for ideas. Timmy Sundin, while generally disliking Swedish cinema does, however, make an exception for Ruben Östlund and Roy Andersson both of whom depict "the human mind in the rawest of form" and in their own unique fashion. They helped him realise "why as a filmmaker it's important never to put make-up on reality, regardless of how gruesome reality may be – because that's how we learn." What wisdom would Anders and Timmy like to share? Anders: "Don't let your personal vision get the better of you. Or by all means do it, just remember what you're losing by controlling every aspect in order to have it "your way". Oh and goddammit, stop slapping the term "a film by [director's name]" on your work! You didn't make the film by yourself." Timmy: "The most important thing on set is not to make a good movie – it's to create a positive experience for everyone involved. Even if the quality of the film should suffer from it. Because even if you manage to create a good fictional story using negative methods, the only story the people involved will remember, is the story of your collaboration in real life. Ask yourself – would it be worth it?