The People Behind The Film
Will Shipley is a self-taught filmmaker based out of Texas. He has been shooting film projects for a little over ten years and he writes and directs all of his own work. We wanted to know what 'Love Life' meant to Will.
I love telling stories… That's why I love making films… So when you talk about 'Love Life', the things I love about life are all the stories that life has to offer.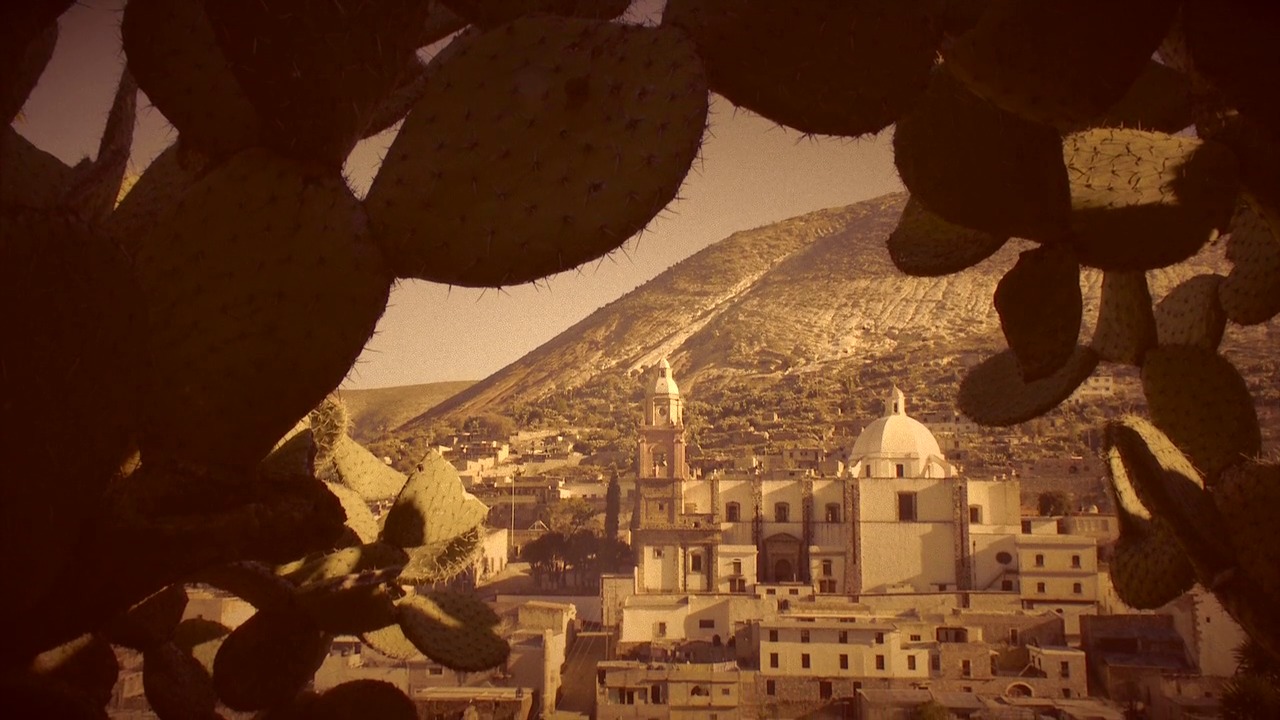 We wondered: Having taught himself the darkroom arts, does this mean Will makes films purely for the fun of it or is this a chosen career path? Actually, it's both. Will has shot a ton of commercials and a few music videos. He likes to use short film as a way to experiment and to test out trends. However, Will is aware of the disadvantages of not having a formal filmmaking degree and in particular that he does not know the proper or professional ways to direct a film. He does however state that directing is also an art form, and so he feels like some of the pros of being a self taught filmmaker are that his films do not end up looking like everyone elses. He uses this as a way to push himself to show everyone he's just as good as they are and if he had the option of going back to school to study film he wouldn't. "I think I was born to do this."
So I wrote the film in English and then had my wife (who is from Mexico) translated it to Spanish for me.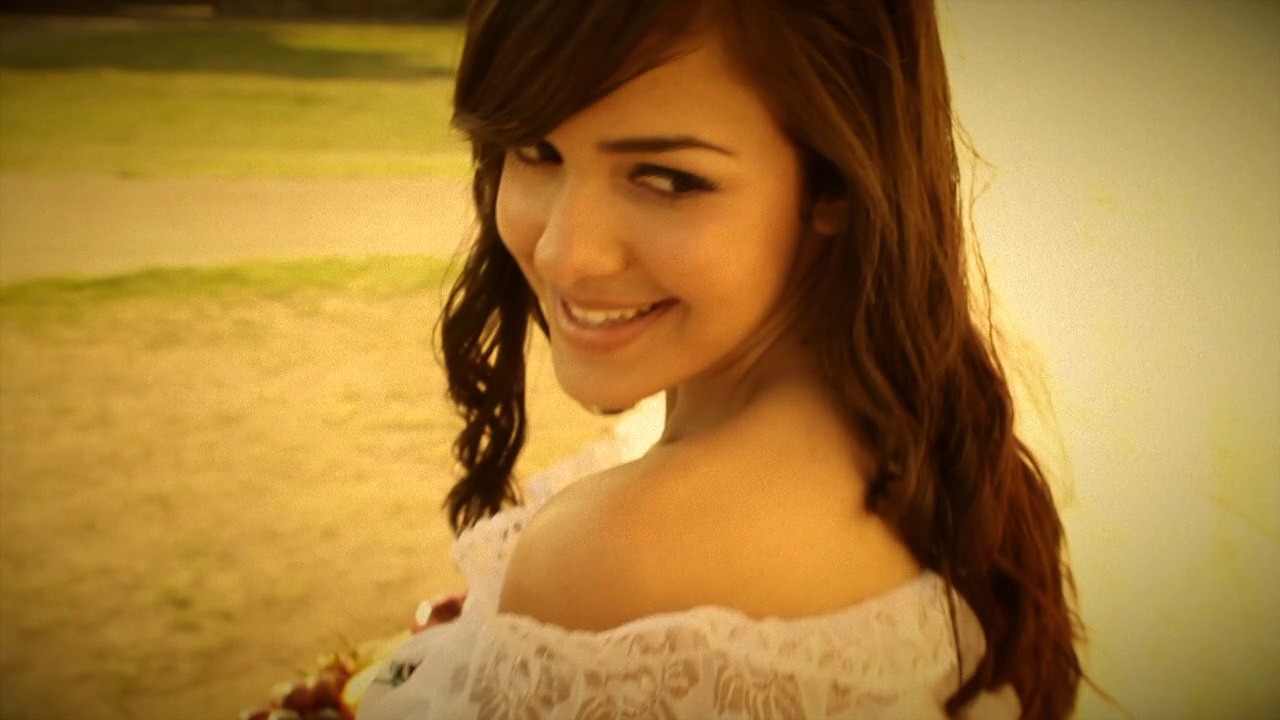 As you can see Will is not afraid to face challenges head on. He wrote and directed Mentiroso in Spanish even though he doesn't speak it. Why did he do that and did the script or the story change during translation?"I always knew it was going to be in Spanish, even though I didn't know how to speak Spanish." So how, you may ask, did he direct the film? Well he simply memorised the script so if someone missed a line, he would know. Will feels that people need to film something outside of their comfort level "otherwise you won't grow as a filmmaker." He likes to constantly push it and try something new since he doesn't want to be a "one trick pony" filmmaker. That's the spirit. Forward through innovation.
Luckily I found a small talent agency that specialize in Hispanic children.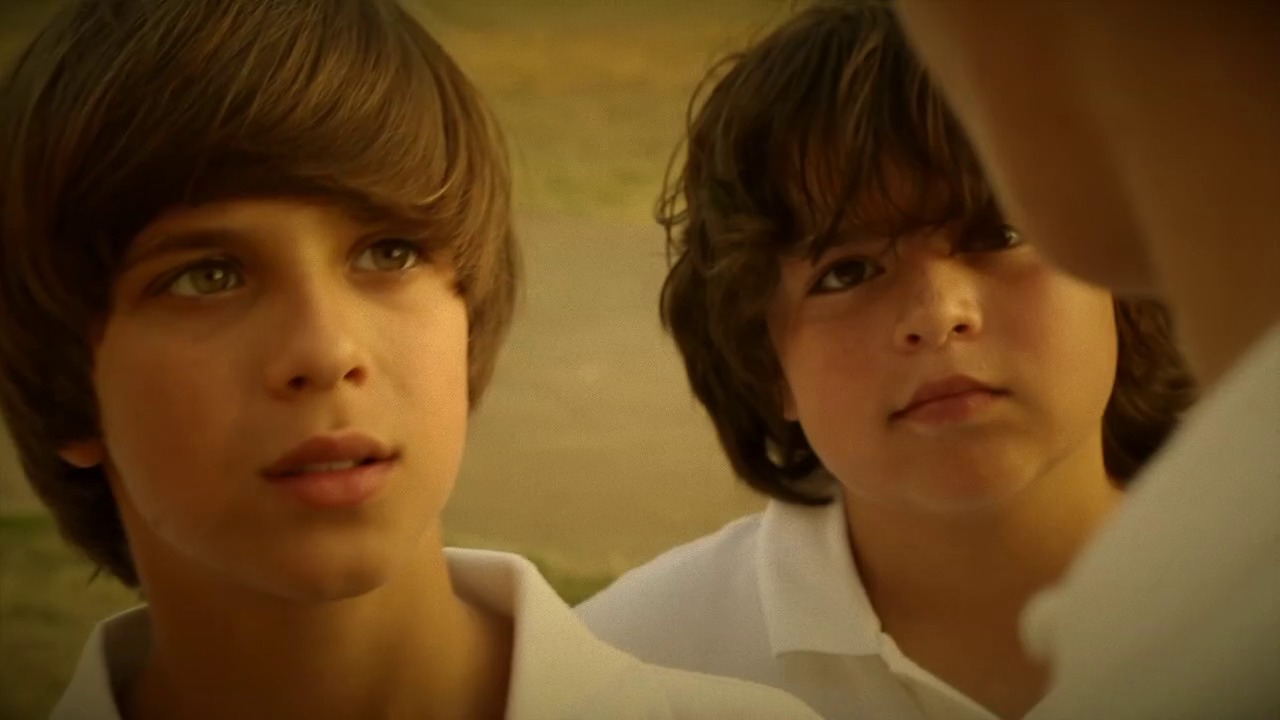 So how did he get hold of the cast and the brilliant voice over actor that made up this beautiful coming of age film? The casting was an interesting process. He did a casting call in San Antonio, where they filmed, and "hardly anyone showed up." He was looking for niche actors. Thanks to the local talent agency he found what he was looking for and everything worked out. The female lead was a local model who has gone on to do bigger things, believe it or not this was her first acting gig, and Will felt she was perfect for the part. Originally he was going to cast someone similar to Salma Hayek, but after casting the kids he felt the woman should look much younger. The voice over was also from a local talent agency. He was the first and only voice Will listened too. He looked up local Spanish voice actors, checked out his demo and said, "That's it. This is the guy."
Will's other challenge was working with a young cast. You may remember the comedian W.C Fields maxim: "Never work with children or animals." However we all know that children, when directed well, can bring out the best in a movie. We wanted to know what was Will's experience in directing such a young cast with, what could be, an awkward storyline. "It is never easy working with children. I knew this when I was writing the film. But they were great. We rehearsed everything in one day, and a week later, we shot the film." The female lead told Will that she would not do a scene nude before they cast her. He assured her that she wouldn't be, and during filming she was very easy to work with and took instructions well.
We could have really used a wide angle lens at the time, but we didn't have any budget for one, not even to rent.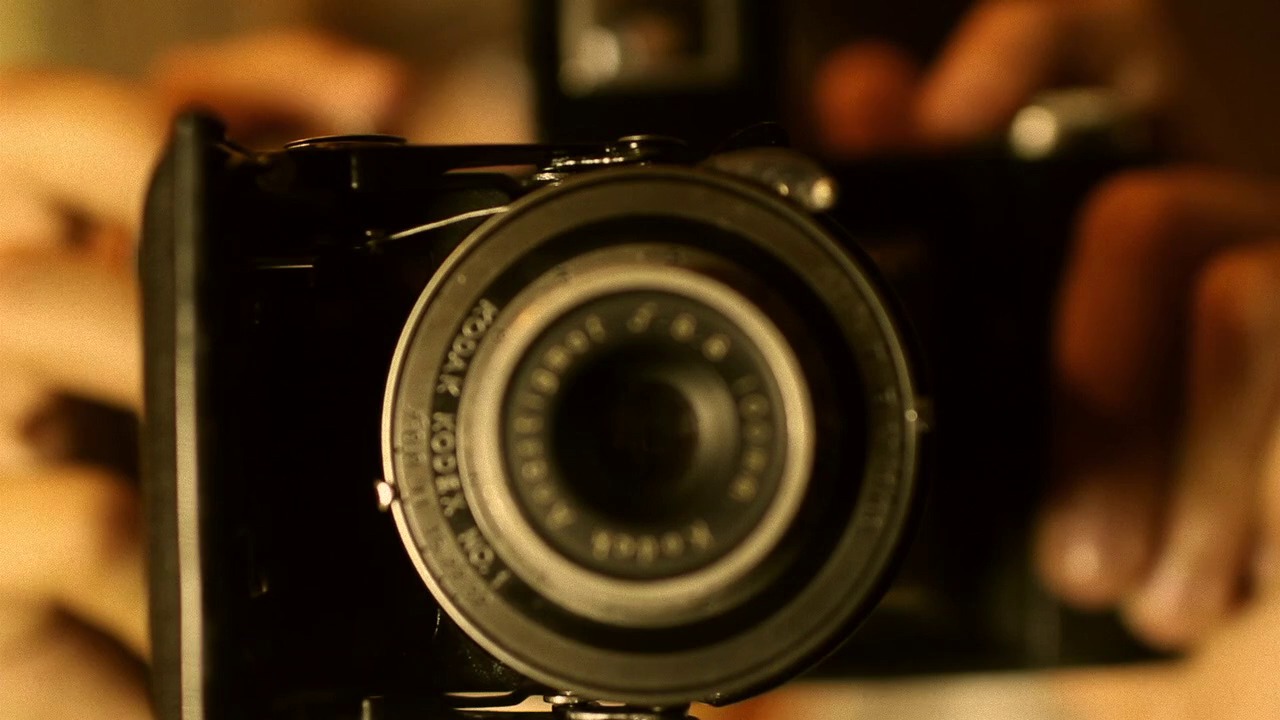 Budget was tight so they shot the entire film with a Canon T2i and two lenses. A Canon 35mm prime lens, and a 55mm non prime lens. Gosh. It took Will and his team two days to shoot. One day was all shot at the "town" which was really the San Antonio Missions. The other was the interior scenes shot at the Spanish Governor's Palace in downtown San Antonio and lastly, the bathroom scene which was shot at a friends house. "Finding a bathroom to film in was a nightmare. Never write bathrooms into your scripts." They also got a few pick up shots later on.
Whats next for Will Shipley? Well, how about his first ever feature film script, which should be ready by April? "Keeping it all pretty secret right now, all I can say is it is nothing like Mentiroso." Once complete, he will then try to raise funding and go into production with it in late 2014. "It's just time to take that next step."
He is also working on a little side project, a web series called 'People I Know',' which will also be out later this year. Will is hoping to have about thirty 2 minute episodes before releasing them.
Will has a bit of advice for any young filmmakers out there reading this. "If you want to be a great filmmaker, then work on your writing. No matter how good a filmmaker you are, someone else is better. To compete in the world of film making, which is only going to get more and more competitive, you have to be able to tell personal and unique stories. All the film schools in the world won't help with this." There you have it. Thank you Will for your interview. We will be keeping our Snoovies lens on all your future projects.