The People Behind The Film
We had a bit of a challenge tracking Jordan down. He's currently working hard on raising the profile of his production company 'One Umbrella'. He has another film project that he has written, 'The Last Choice' (Working Title), which is currently in pre production. Our Jordan is a man on a mission and so when we sent him some questions while he was in Amsterdam, he gladly took some time to explain his objectives.
I am an artist painting my legacy!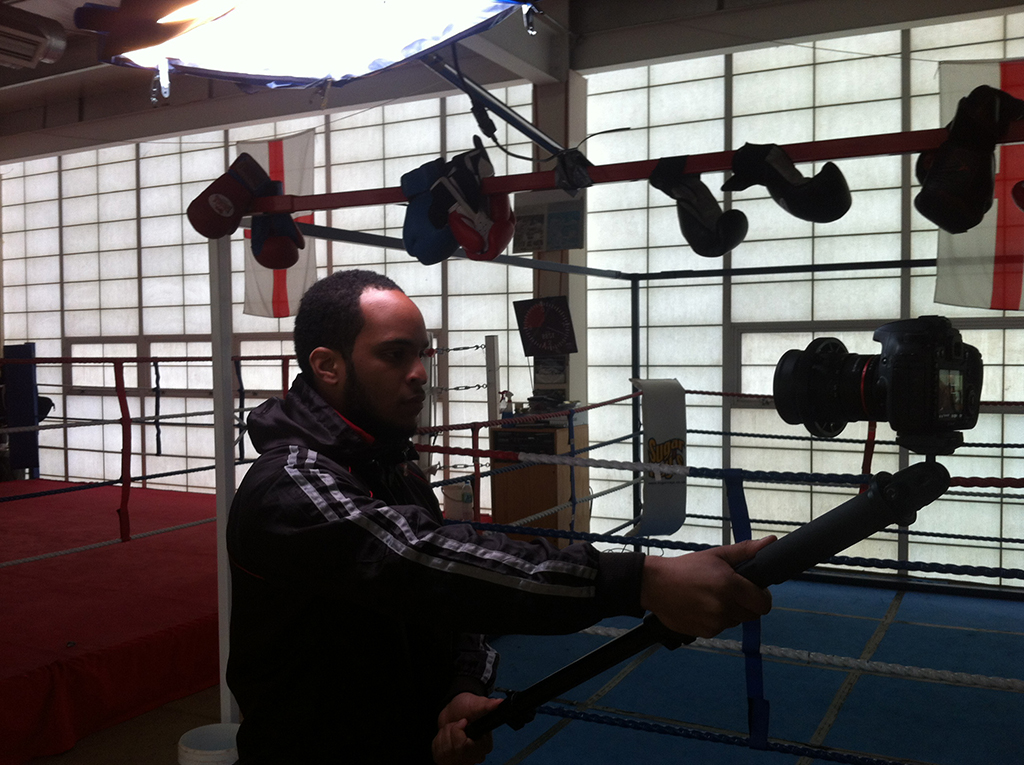 Jordan attended the Cannes Film Festival for the first time in 2011. He was with Ty Bankinson (who played Adam in the film and also co-produced it). They met Colin Cabalka, a US based cinematographer, in a restaurant just before setting off for the airport.
They got on so well that they decided to shoot a film together. Now back in the UK, Jordan went on to write the script while Colin arranged the crew. Three days later they were filming in Cannes!
Jordan: "We had to move fast as there was only a small window for this opportunity …. It was fun though, and we were able to create something special, as everyone was working under the same pressure."
You just have to make it work.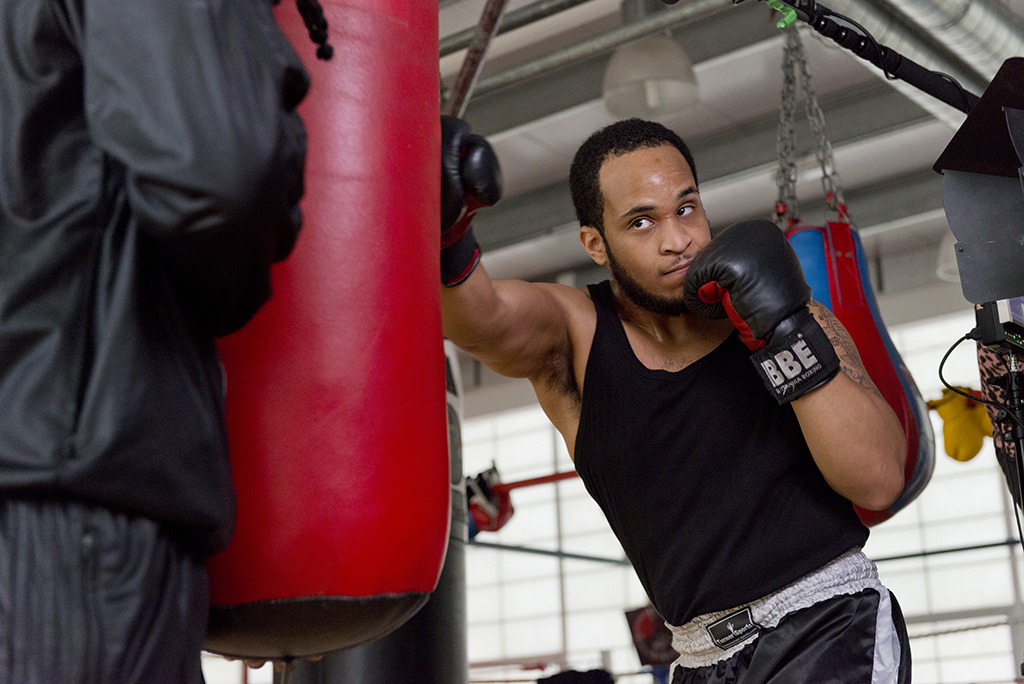 With all this activity, how does he manage his time between filming and theatre work?"There are never enough hours in a day, but I guess you just have to cut down on sleep… and maybe get a sponsorship deal with Red Bull." (No, they did not sponsor Snoovies. Red Bull: consider it a one-time freebie)
With Lost Words, Jordan developed a writing bug. Writing was always something that Jordan knew was going to happen one day, so when "an opportunity appeared, we seized it."
I haven't personally experienced a situation like the one in the film.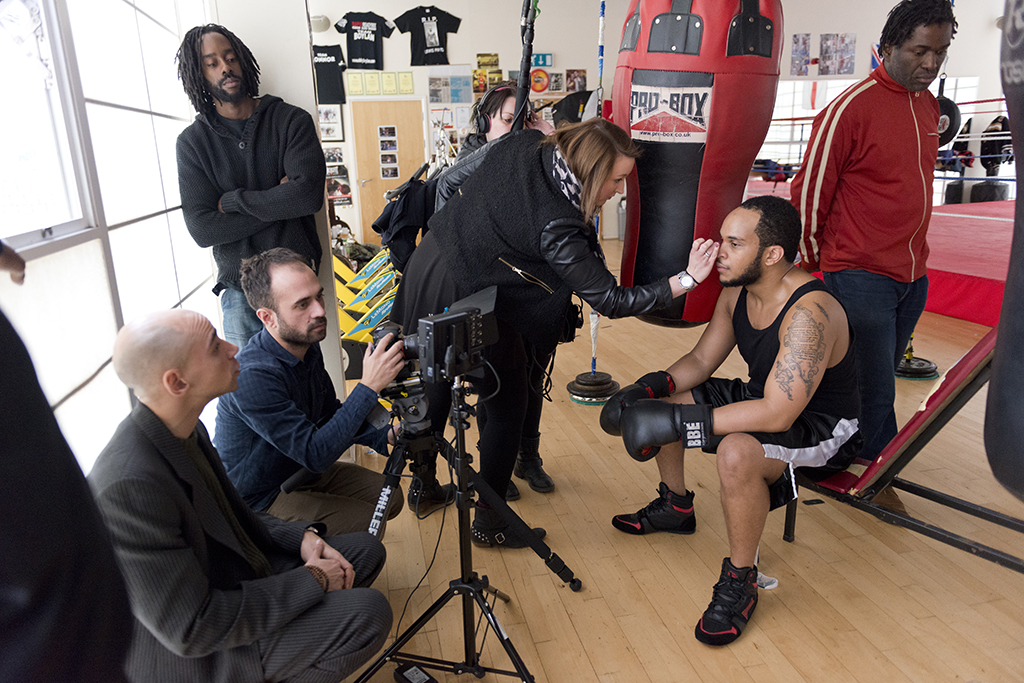 The concept came to Jordan through a message he once heard in church on the subject of forgiveness. "It really touched me and inspired me to explore the subject in a film". Jordan wanted to prompt audiences to look at their own relationships, and for people in similar circumstances to be able to identify with the subject matter.
Since Lost Words, Jordan teamed up with Triforce Promotions to write, produce and star in another short film, 'Ambition To Live'. Fraser Ayres (nominated Best Actor at Edinburgh Fringe 2013) directed and co-produced alongside Jimmy Akingbola (BAFTA nominee of Holby City and Rev fame).
And that's not all. He also recently directed a music video called 'Talking Money' for an artist named No Lay, which featured on MTV & Tinie Tempah's website.
The fact that we premiered it where we filmed it was a great feeling and quite special for the team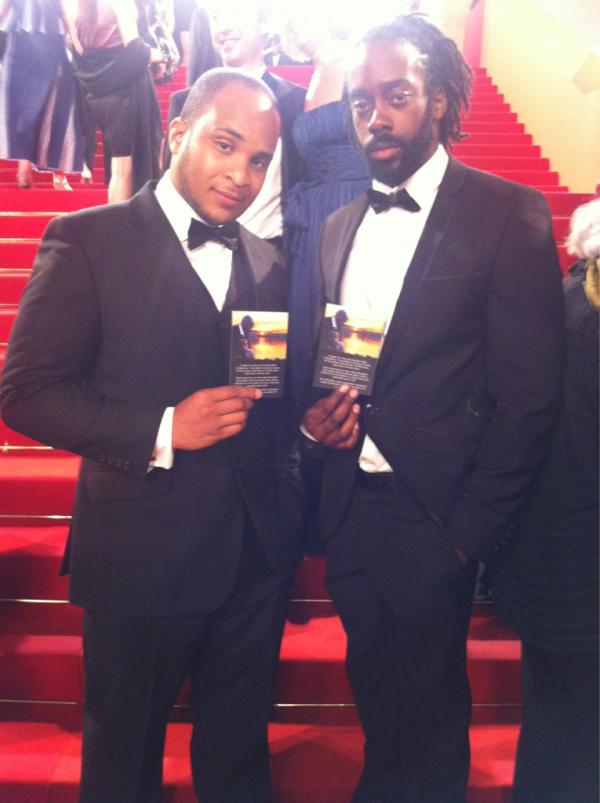 Lost Words premiered at the Cannes Film Festival in 2012. Jordan found it a humbling experience. "The fact that the film was well received was amazing, and it did touch people in the way I intended…. people spoke about similar experiences that they faced".
Jordan would also like to give some advice to aspiring film makers. "The best advice I can give is never give up! It is a challenging journey but you have to persevere through the challenges you face. If acting/filmmaking is your dream, then see it through, and give it your all!"
And with that we left Jordan to continue his busy schedule.