The People Behind The Film
Horla is one of the most visually sumptuous films we have been offered and there is no question that it is extremely well shot and acted. The locations, sets and costumes are spot on, and listening to the elegant, almost courtly French adds a sense of restraint that increases feelings of involuntary confinement or self repression. On the surface, it is a straight horror story about ghosts and ghoulish possession, but the ending is far from obvious, leaving the viewer wondering if this is actually a film about ghosts, madness or historical ignorance. Directed and produced by Gabriel Galand as a piece for the EICAR International Film & Television School in Paris, it is loosely based on the short story of the same name by the C19th author Guy de Maupassant. "Horla" isn't actually a word and is thought to be a conjunction of "hors" and "là" with a meaning akin to "The Outsider" or "What's out there". I say this to stop you assuming it has something to do with "clock" or "time", and over thinking the ending. We're helpful like that.
I can't remember a time where films weren't a big part of my life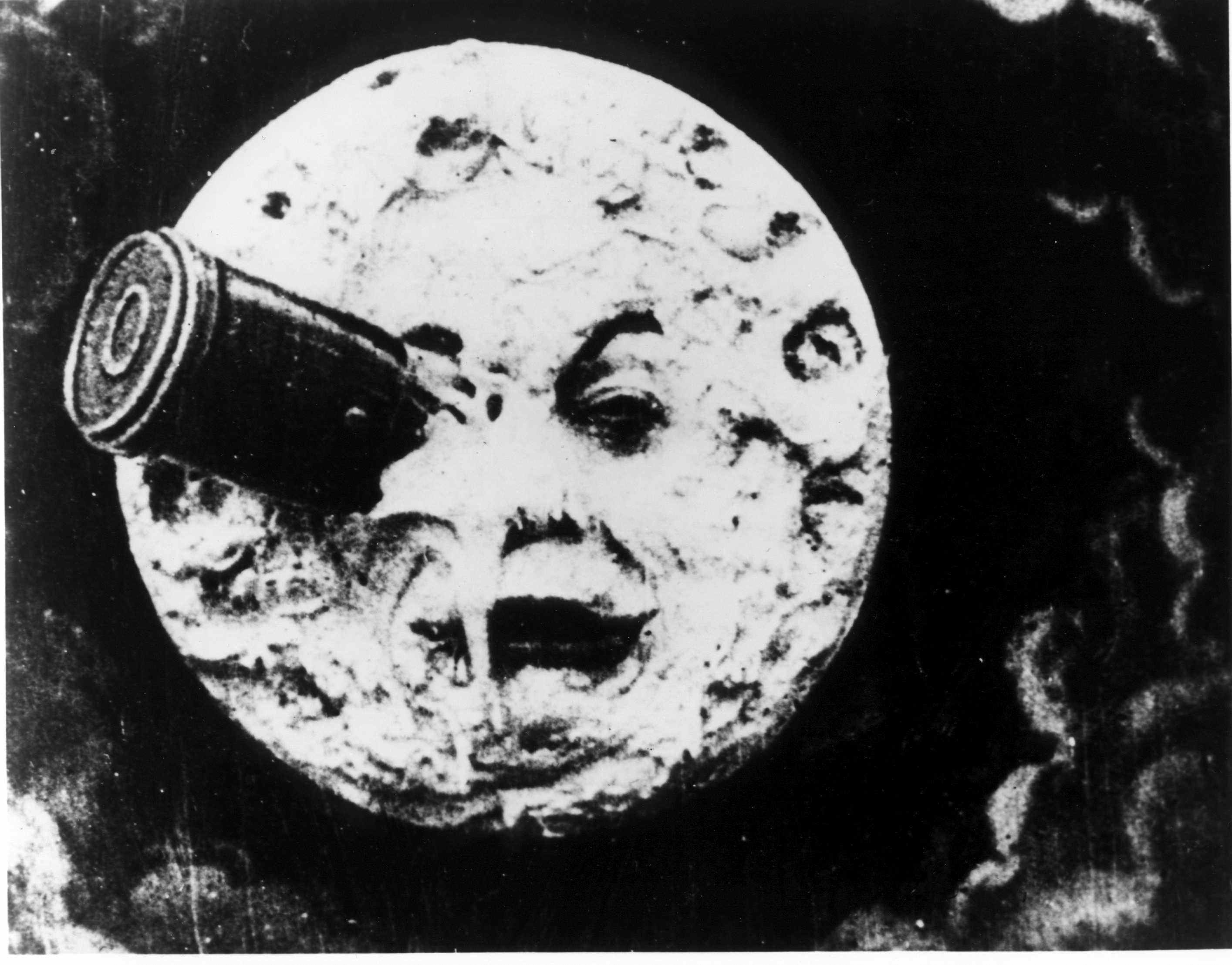 Gabriel doesn't remember there being a moment where he knew he was going to make films for a living. However, he also can't remember a time where films weren't significant to him. "I was educated by cinema." He was influenced by great early French filmmakers, in particular Georges Méliès for his fantasy and science-fiction sfx, and later, Jean Cocteau for adding surrealism. In Gabriel's mind, the French New Wave of the 50's and 60's broke away from this earlier tradition, and sidelined French cinema on the world stage, leaving it to be revered by a 'cultural élite' and ignored by everyone else. So in more recent times he turns to American film makers such as Richard Fleischer, David Fincher, J.J. Abrams and Alfonso Cuaron for inspiration.
I had images stuck in my mind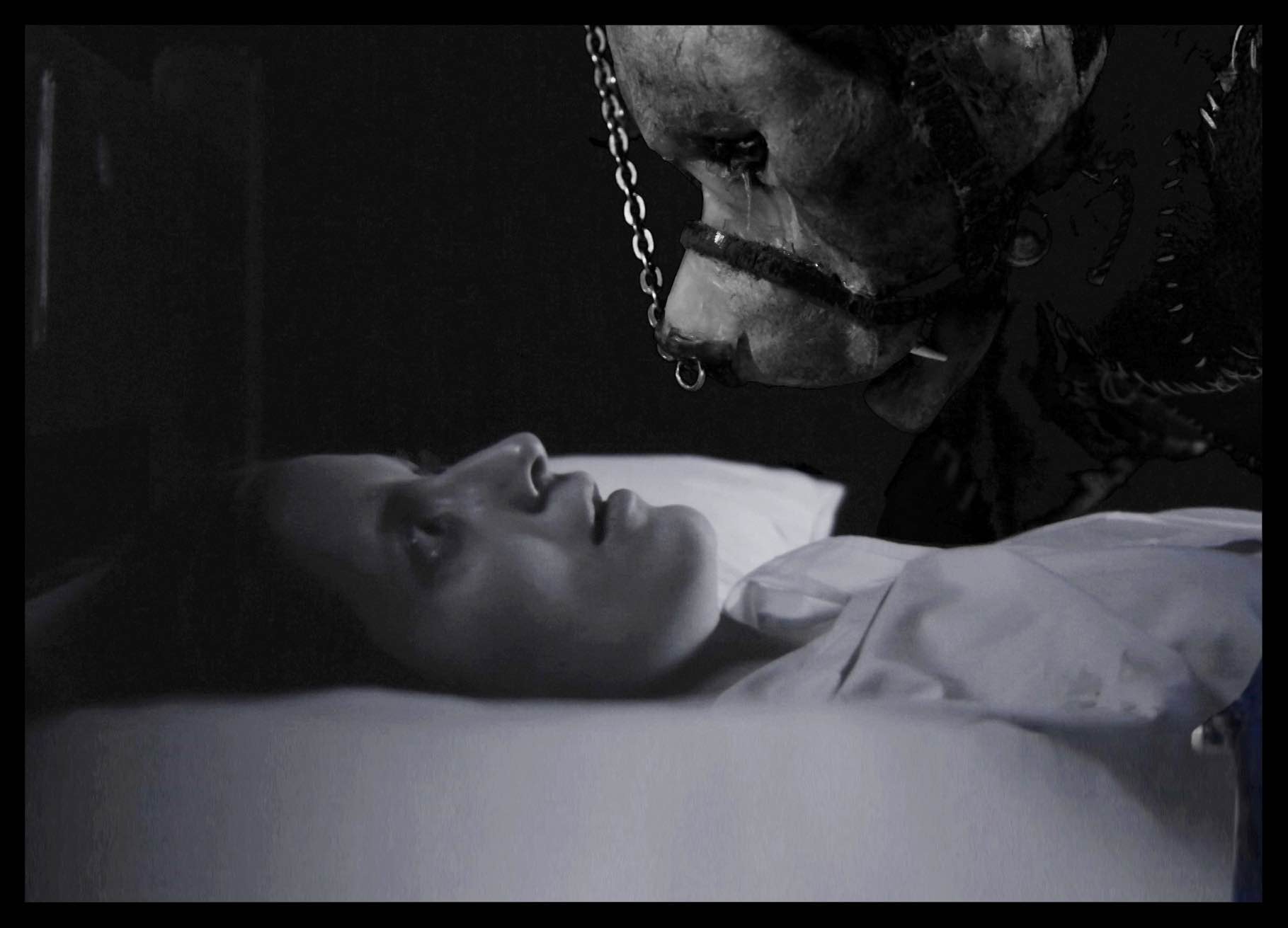 Ever since Gabriel first read Maupassant's short story he had images in mind that only film would be able to convey. While writing the script with Kyrylo Sopot, they became fascinated by sleep paralysis, the phenomenon in which people are temporarily unable to move or speak but believe they are awake. Often the condition is accompanied by terrifying visitations from "ghosts", unseen yet coming closer… and closer … and CLOSER AND …. BOO! Anyway, at the same time, they wanted the main character to suffer from a mental illness that wouldn't have been recognised as such at the time. In which case the character would have had to believe all the things he saw.
We actually cast all our supporting actors before the lead!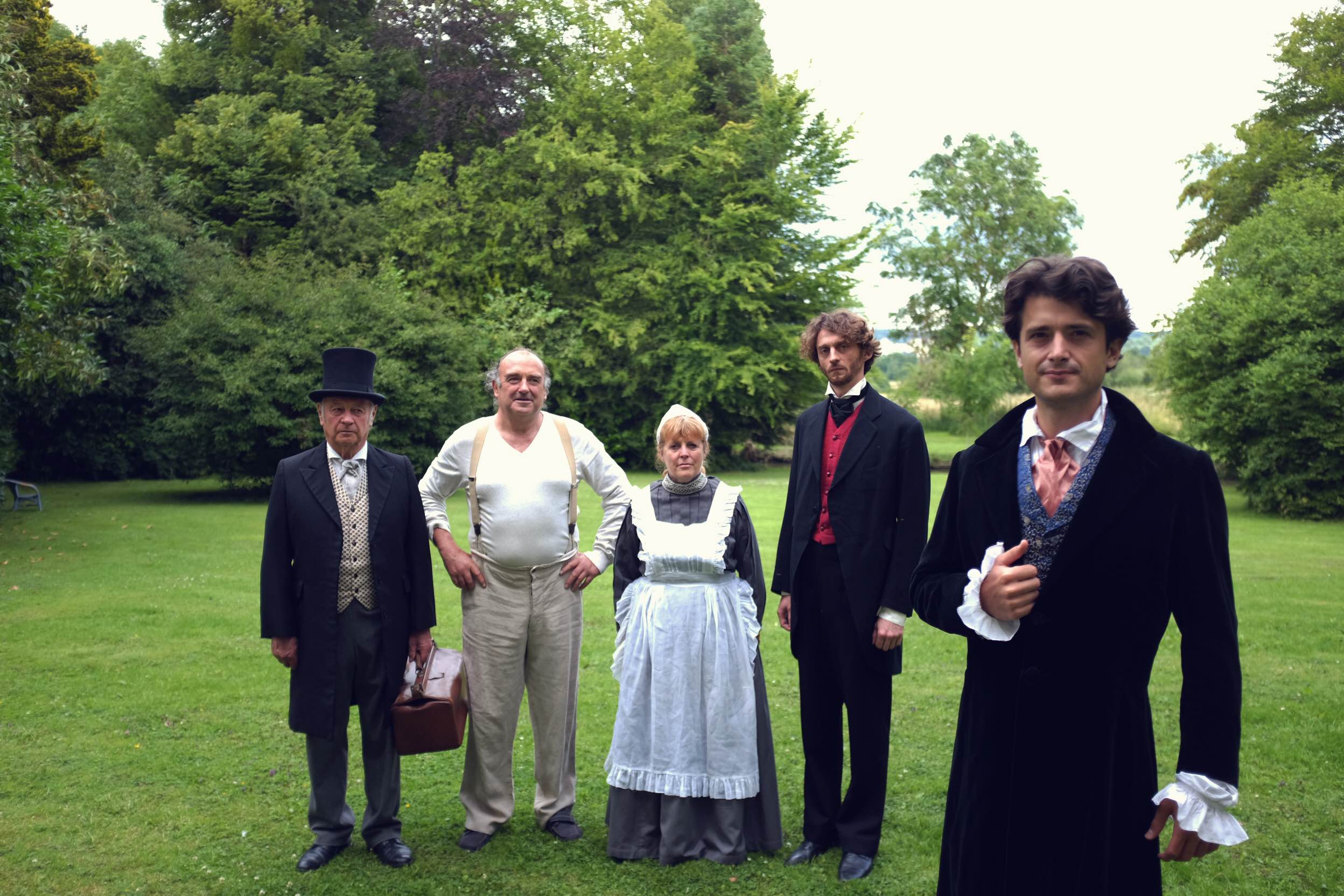 It took a month to cast the actors, with the lead coming last. The shoot was meticulously planned and storyboarded, which meant there was little room for improvisation from the actors. However, this can also mean that in some ways the actors have to be more professional, as their positioning and dialogue must seem natural even as every element of their movement is governed according to predefined parameters rather than natural impulses. It means the actors have to truly inhabit the characters and find a depth that can subconsciously convince the audience. To give an idea of how detailed the preparation was, Gabriel says that he particularly liked an unscripted moment during the dining scene when the lead character takes the moment to swipe his mouth with the napkin before turning the tea cup ever so slightly in order to make it perfect.
But it was all worth it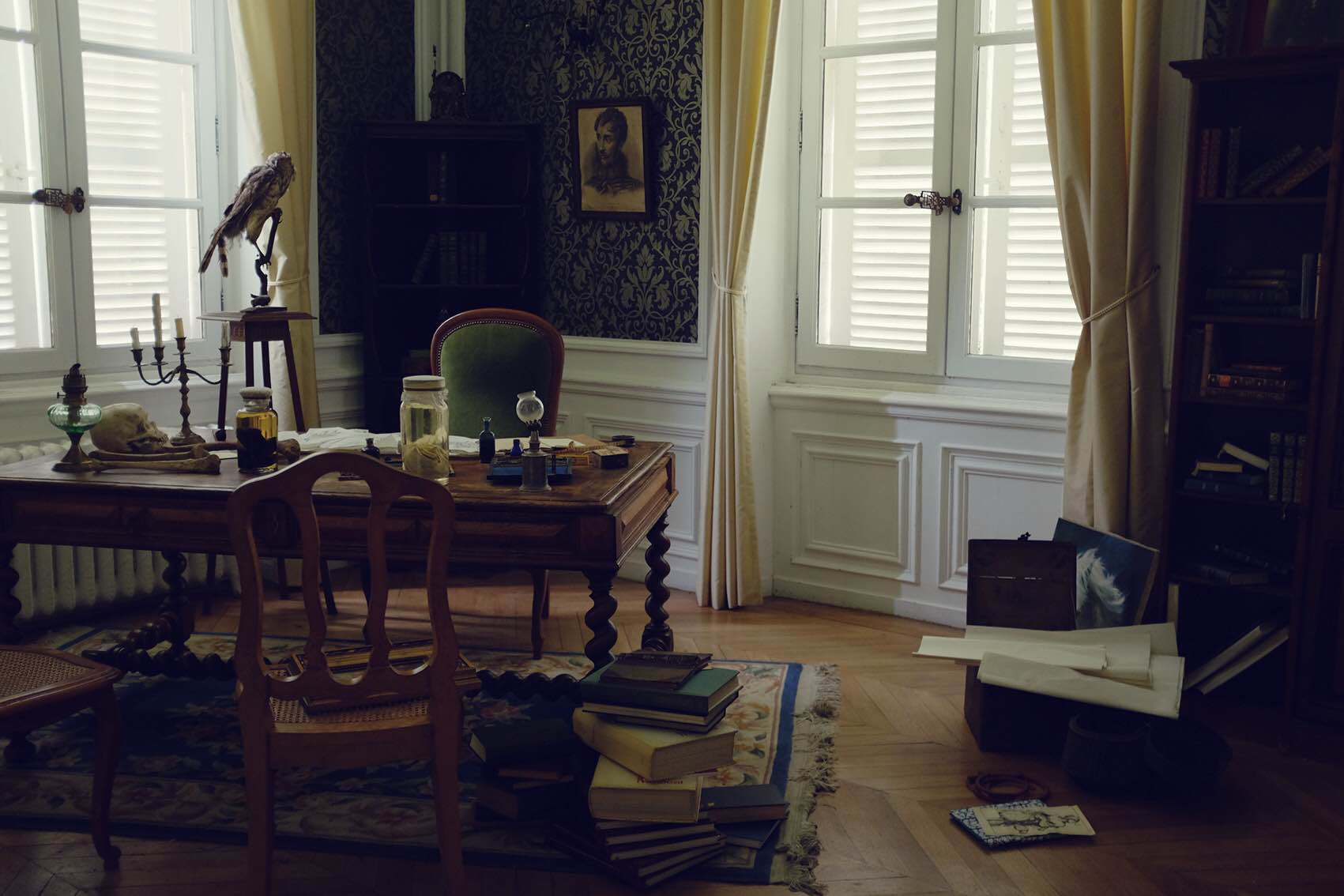 The original budget was $5000, which covered all the pre-production and production. The most expensive element was the logistics. They made several trips to the location, which was 3-4 hours away from Paris, to plan ahead. Then, during the production, a crew and cast of thirty had to be housed and catered for. At this point, dear reader, we allow you a moment to imagine the sumptuous feast set around a sun soaked table in the garden of the manor, wine bottles clinking and merry French banter… sigh. Ultimately the budget reached $10,000, costs being doubled due to Gabriel moving from Paris to Seoul (images of feasting on live octopus' are evoked) and having to start the post-production again. Half of the money was earned by the sweat of Gabriel's brow while working part time as a barista during his last year of film school. Another 20% came from crowd-funding and 30% from family and friends. I'll never walk out of a coffee bar without tipping again. Honest.
I strive to give rich visuals and a sense of closure to the stories I tell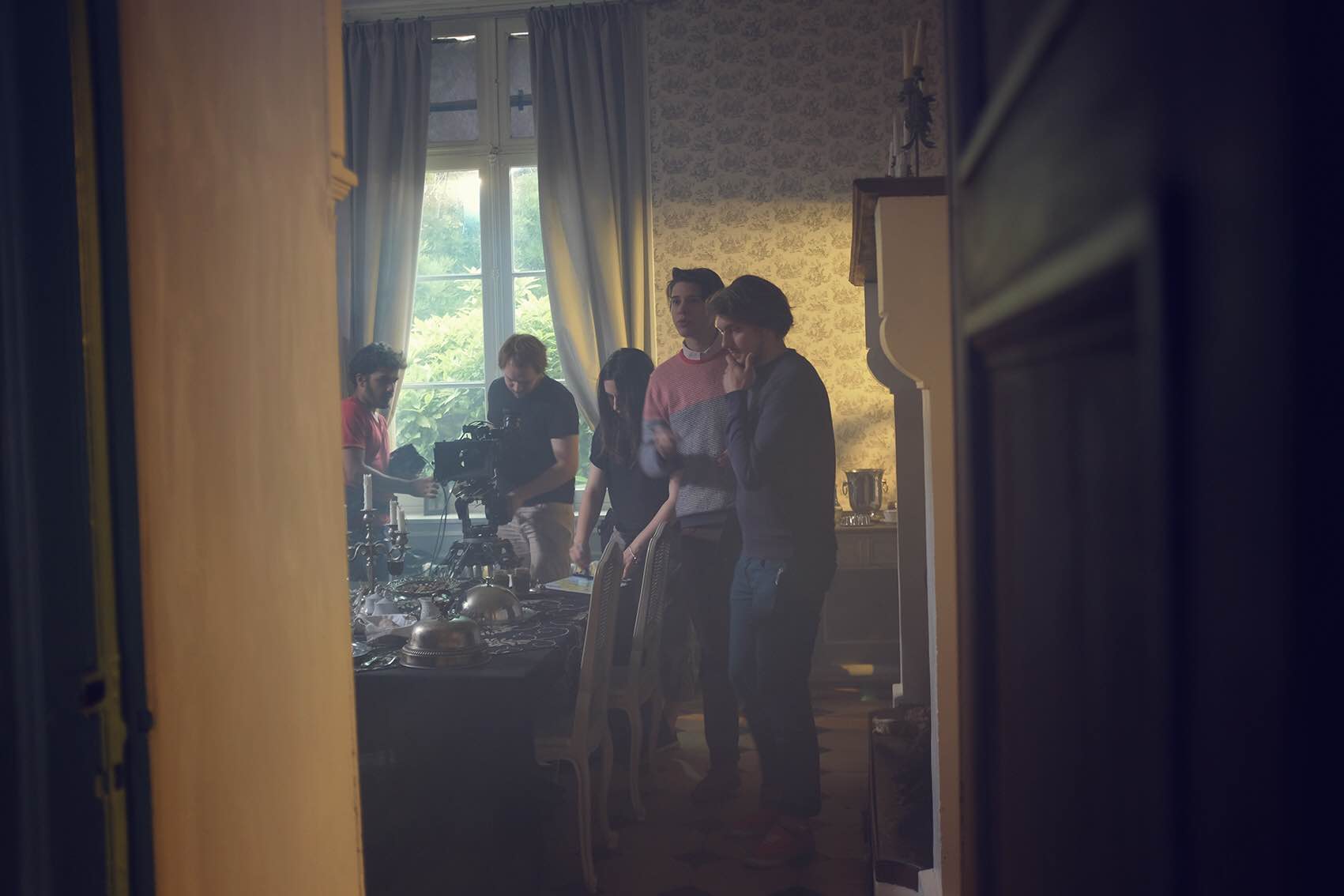 Gabriel is still in Seoul working professionally as a production and camera assistant. He has written a treatment, with his partner, for a survival drama series taking place near the border between South and North Korea and are pitching it at the moment. Let's hope he has success with that.
You can read some more about the making of the film via this LinkedIn post.
Gabriel is quite active online, whichever platform you're on, he's probably on too:
Website
Instagram
Twitter
Vimeo
IMDB
LinkedIn
Tristan Pelissier, the lead, is heading to the US to develop his career, read up on his experience via his
Twitter
. Patrice Tepasso (Butler) and Pierre Porquet (Doctor) are currently staying in Paris working on features and commercials.
Production designer Laura Katz, who is from Colombia, is also quite active on the web:
Costume designer and on set photographer Tommy Hartanto (from Indonesia) can also be found on Twitter and Instagram.