The People Behind The Film
Wesley Versteeg is a 22 year old filmmaker living in the Netherlands. His filmmaking journey started at the age of 15 when Wesley and his friends played a lot of Xbox games. "It was the time when video game montages made their way on to the internet." So he decided to buy a capture card to record all of his in-game footage on to his computer, which he edited for the first time. He loved editing so much, that after a few years he did his final pre-university education assignment on video editing. "That's when I shot and edited my first short film to show the power of editing."
From that moment on he knew making films was his passion and when he eventually went to study at a film school abroad.
I changed my mind from wanting to be an editor to becoming a director and cinematographer.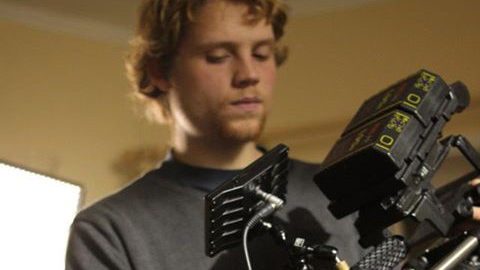 As a writer/director he finds inspiration for his projects usually start out with a specific scene "that is so awesome, that I just have to make a movie about it."
The reason he wrote Helena is because he loves a bit of mystery. "I created Helena to show the mystery of everyday life." As it's a sensitive story dealing with Alzheimer's, Wesley had to do some research on the disease and he wanted to know what it would be like if you had Alzheimer's disease. While Wesley has never had personal experience with the disease, both actresses in the film knew sufferers, which added a layer of authenticity.
We had a lot of awesome reactions, people really liked it.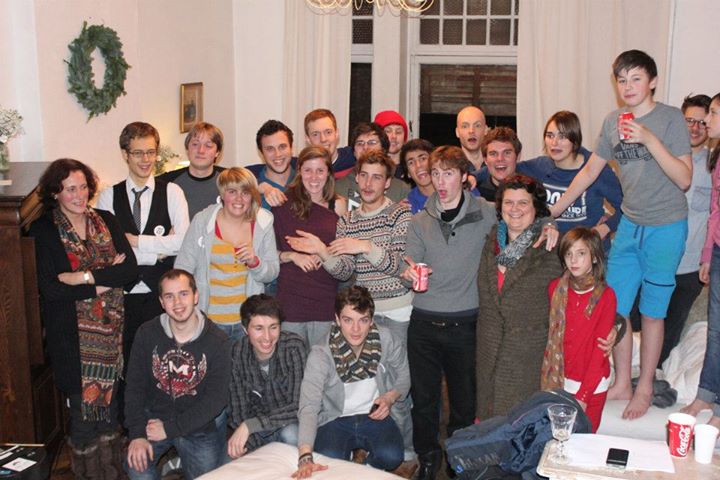 The level of detail in the characters was due to the work that went into creating a back story for each person. For example the main character´s mind is set in the past because of her Alzheimer's, "it all had to make sense, that was all scripted." During the casting process the baseline was to cast Helena first and then find a suitable husband for her. "Of course the young man and woman would have to look like their older versions." Other than that, because this was a school project, they had a very limited amount of time to cast the actors.
Surprisingly the film only had one screening in front of an audience, before it went online on YouTube. The screening was organized by the school, for students and family only.
I think attention to detail is very important, because the slightest mistake in continuity or a misplaced prop can lose the viewers attention. And you don't want that.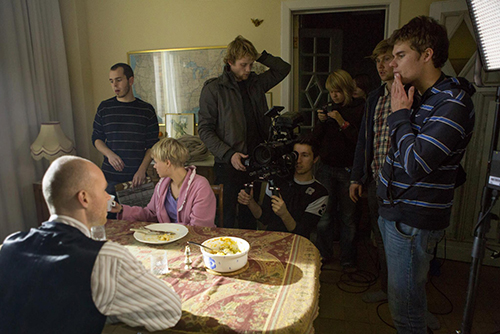 As a director Wesley likes to be very close to the camera and lighting department and he want his movies to have a very cinematic feel. "I´d like to think that directing very cinematic scenes is one my strong points." Well we certainly think so and hope we'll see more from Wesley. And on that note, he has a new short film that he is working on now called "Hemera". It's his first sci-fi film, a genre he really loves. "Literally every shot in the movie is a VFX shot." He is doing the VFX all by himself and the past year he has been busy working on it in his spare time. "I got pretty good at it too, together with new beta software I'm able to pull off VFX shots that you see in big budget movies."