The People Behind The Film
Patricia Beckmann Wells is a filmmaker in the Los Angeles area. Family Tale toured with Lunafest, an organisation dedicated to supporting Women in Film.
Sponsored by Luna bars, Family Tale toured over 200 festivals across the United States, raising money for Breast cancer.
I admire all women who are in the occupation of storytelling as an artist. Emerging as an individual takes persistence.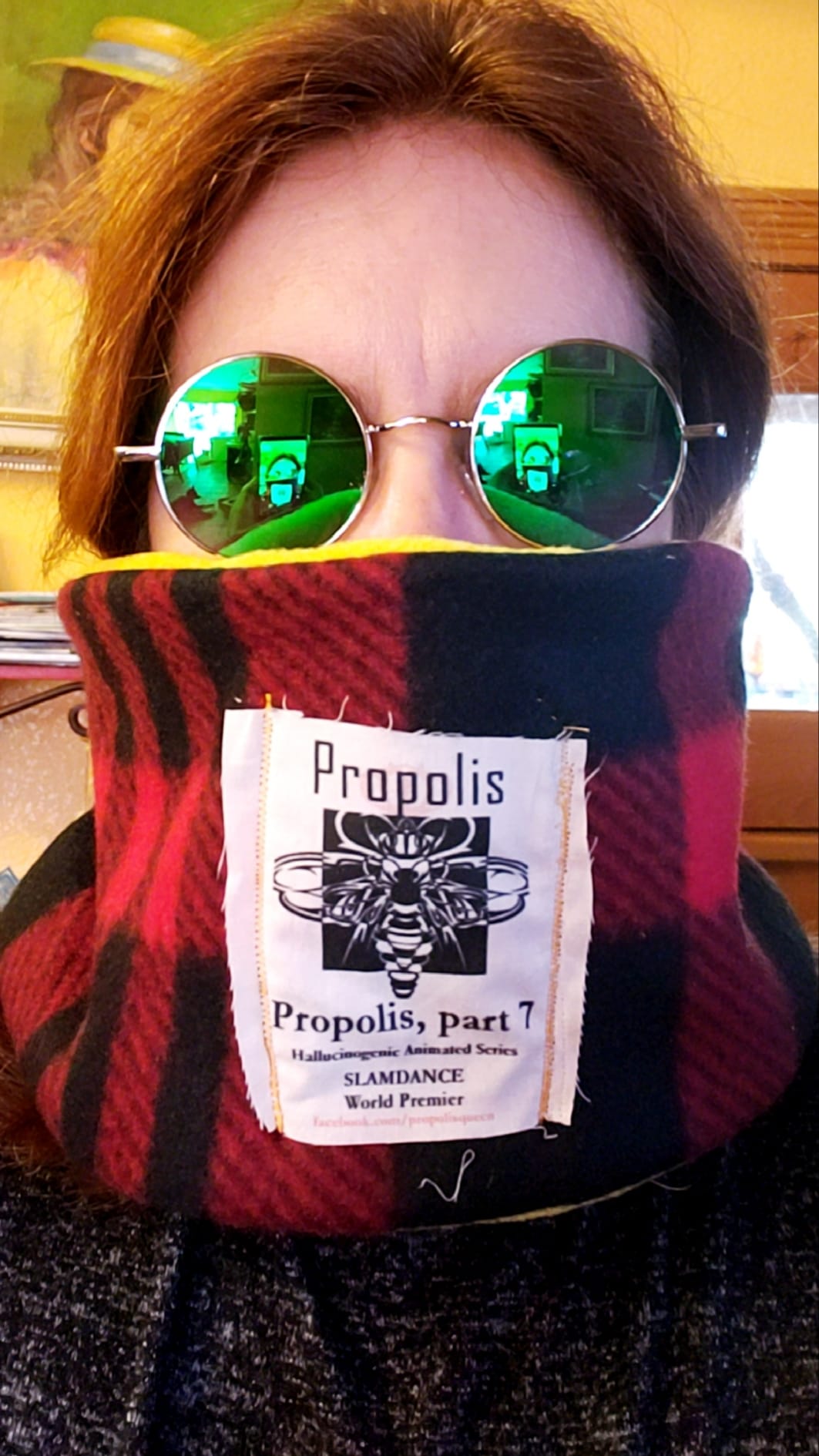 Patricia admires women animation directors in control of their own stories. She is currently creating episodes for the environmental apocalypse series 'Propolis", which premiered at Slamdance in Park City, UT. Follow the project on Facebook