The People Behind The Film
At age 20, Pol Diggler switched to Cinema Production after studying Political Sciences. He started shooting little skits with his girlfriend Lidia and their friend Jeanu. They decided to make short films under the label FERGAHT. Since then, more people joined and the company ended up being 18 people with skills varying from scriptwriting to FX and Distribution.
They asked us to shoot a short film with the word 'chicken'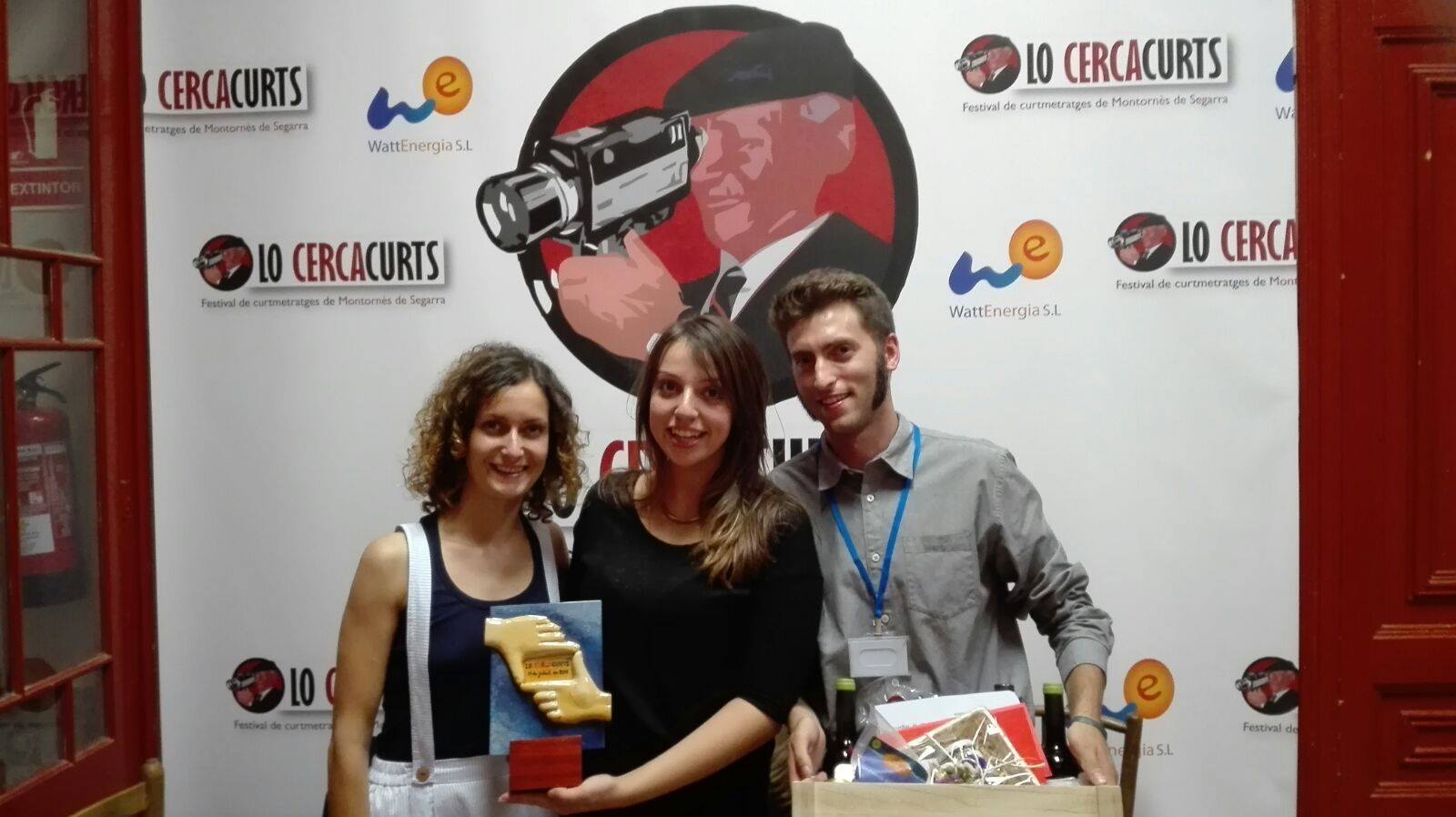 Lidia and Pol won a prize at the Creu Coberta Shopping&Shooting film festival, and had to shoot a short film in 48 hours using the word "chicken". Within a night, Lidia and Pol had the script. Besides being the company's scriptwriter Lidia worked as a baker specialized in vegan food.
They met Miquel, a young composer, and started working on what would become the song of Begancé. In less than a week they were shooting, and two weeks later it was ready to inaugurate the festival.
They had worked with the lead actor/singer Roser before, and the rest of the actors had been imposed by the film festival.
The team had a blast shooting the film, having been inspired by ZAZ trio: Airplane!, The Naked Gun, Hot Shots, and people like Mel Brooks, Monty Python and Edgar Wright. Mixing this with the musical genre they ended up with the hilarious short that became Begancé.
To keep up with Pol and the rest of the team, like their page on Facebook.