The People Behind The Film
5 Minutes is the second film by Holby City star Chizzy Akudolu, the larger than life actress and (now) writer who plays the role of cardiothoracic surgical registrar, Mo Effanga. It is a role she relishes as it makes her part of the organ transplant team on the show, a matter close to her heart ever since her brother had a kidney transplant. Johnathan Young, Holby's executive producer brought in Chizzy because he wanted more "truthful and complicated" characters in the series. At the same time, Katy Moon, writing for Inside Soap, wrote: "If Mo is half as much fun as actress Chizzy Akudolu who plays her, we'll be in for a treat!" We can testify to that, having met her at the Triforce Short Film Festival on Piccadily and at the UK Monologue Slam in Stratford East Theatre.
I'm not saying that it's right, but it exists.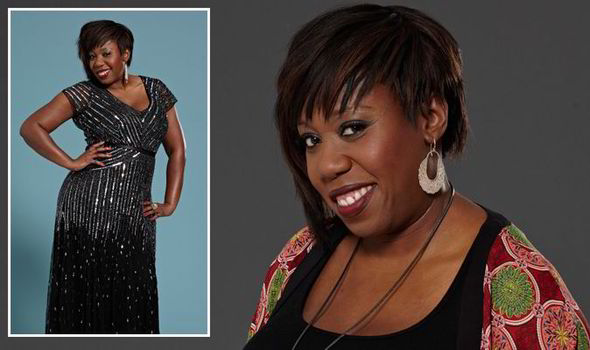 While we're on the subject of film festivals, there has been some controversy around the lack of diversity at the Oscar's this year (2015) – just for a change – so we thought we'd see if we could get some insight into the difference race and gender make to a career in the arts. Does being a black woman in the UK necessarily mean a change of approach? Chizzy feels that here and now black women do need to work twice as hard as their white contemporaries "But that's fine. I like a challenge." She's not at all surprised by the dearth of diversity at the Oscar's since there is a massive inequality in almost every employment sector in the world. "Why should the movie industry and Oscars be any different?" She isn't suggesting that it doesn't matter, but that it exists within the context of a bigger social problem.
Does anyone still say 'the black actor, Will Smith'?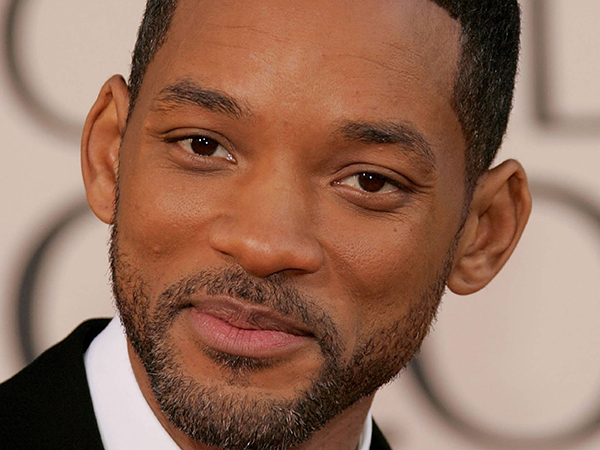 Despite the Oscar's poor score sheet on inclusivity, there is a growing trend for British black and asian actors to head Stateside where there are still more opportunities for colour-blind casting. Chizzy hasn't ruled this out for herself. "We have to go where the work is, and if that's the States, then so be it." Ultimately, she's looking forward to the day when the colour of any actor's skin disappears from the equation. At the moment only those at the top get to be an 'Actor' first and foremost. "For example, does anyone still say 'the black actor, Will Smith'?"
The Director, David Innes Edwards, was an absolute joy.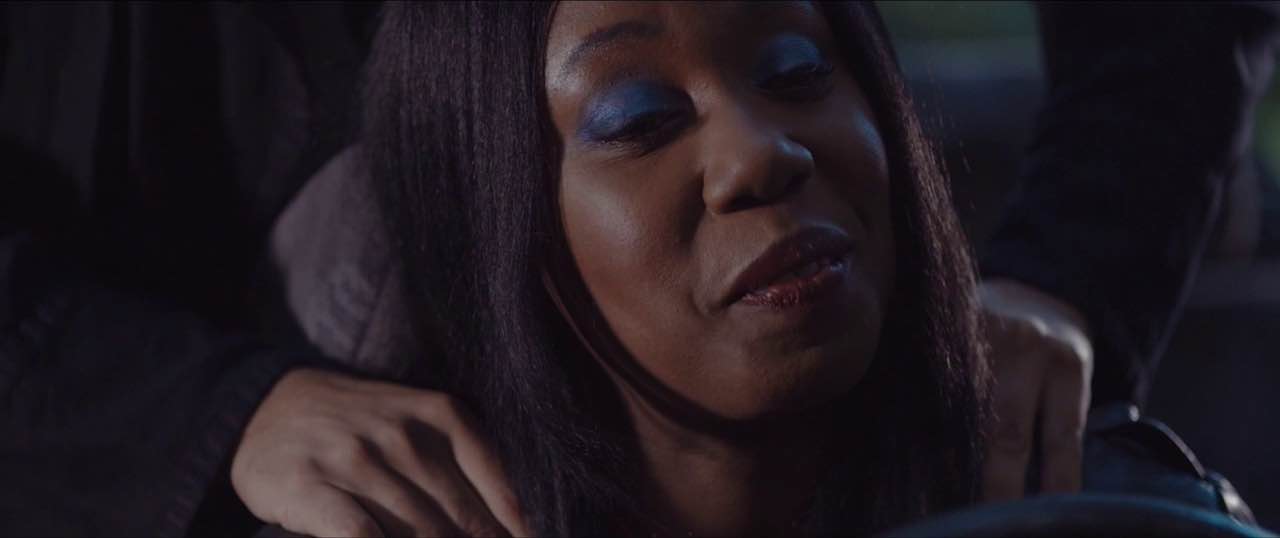 In 5 Minutes Chizzy takes the lead role. We wondered if she found it difficult having another director shooting the film that she had written. What was the relationship like? Did he have ideas that went against her original ones? She had originally intended Denise to be played by another actress but she turned out to be unavailable. It was a juicy part and Chizzy was more than happy to step in. The director was David Innes Edwards, and he "was an absolute joy. He was actually my first director on Holby City and we hit it off immediately." Incidently, his daughter, Caitlin Innes Edwards, plays Pasha in Holby and "she's an exciting treat." One to look out for, apparently. So the shoot went smoothly with a professional cast and crew doing what they do best – drinking heavily producing quality footage.
When Chizzy Akudolu walks into the room, even the walls notice. She's funny, confident and a natural performer. Holby City is obviously a good team to work for and we reckon the green room will be a duller place when she moves on to other things.